The Network has been infested. Face a giant creature ruled by music to cleanse it.
Fight while switching between 2 complementary Game Modes!
In this game you will play a little character in an infested network to fight a giant swarm and to cleanse it by using two game modes.
Swarm was a 6 month school project in which I worked as:
Game Designer

3C​

Importance of the music in the game

Boss Mechanics

Objectives

VFX Artist

Player VFX (Dash, Hit, etc.)

Shaders

Eggs VFX

3D Artist

Character​

Boss

Little Wasp

Concept Artist

Mockups​

Concepts

Icons / Logo

Trailer Parallax
UI mockups made on Photoshop
​
First potential visual mockups made on Photoshop
​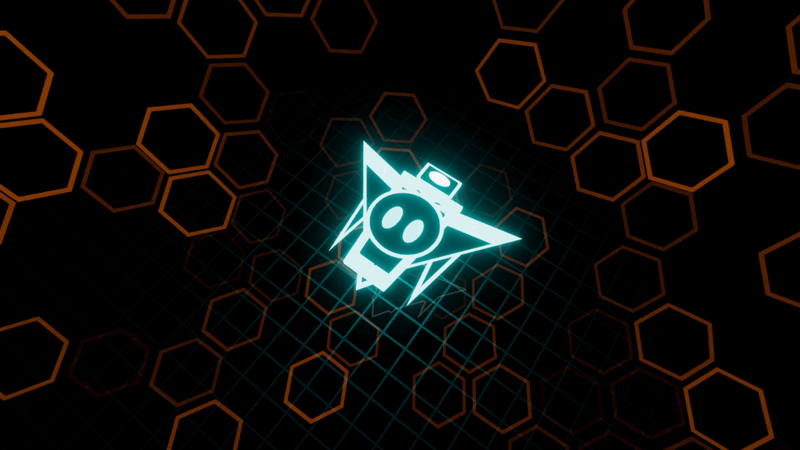 3D modelisations + shaders
Shooter Projectiles / Shooter Impact / Muzzle Flash
Sword Hit / Dash / Egg Hit
Parallax Step By Step on Photoshop and finalized on Premiere Pro
Social Networks' Profile Picture
Steam Success made on Photoshop